To keep machinery running and performing its best you replace wear items on a periodic maintenance schedule, thereby avoiding costly downtime. Occasionally though something breaks at the worst moment and you need help to get back into production. Commercial Manufacturing works to address both of these situations.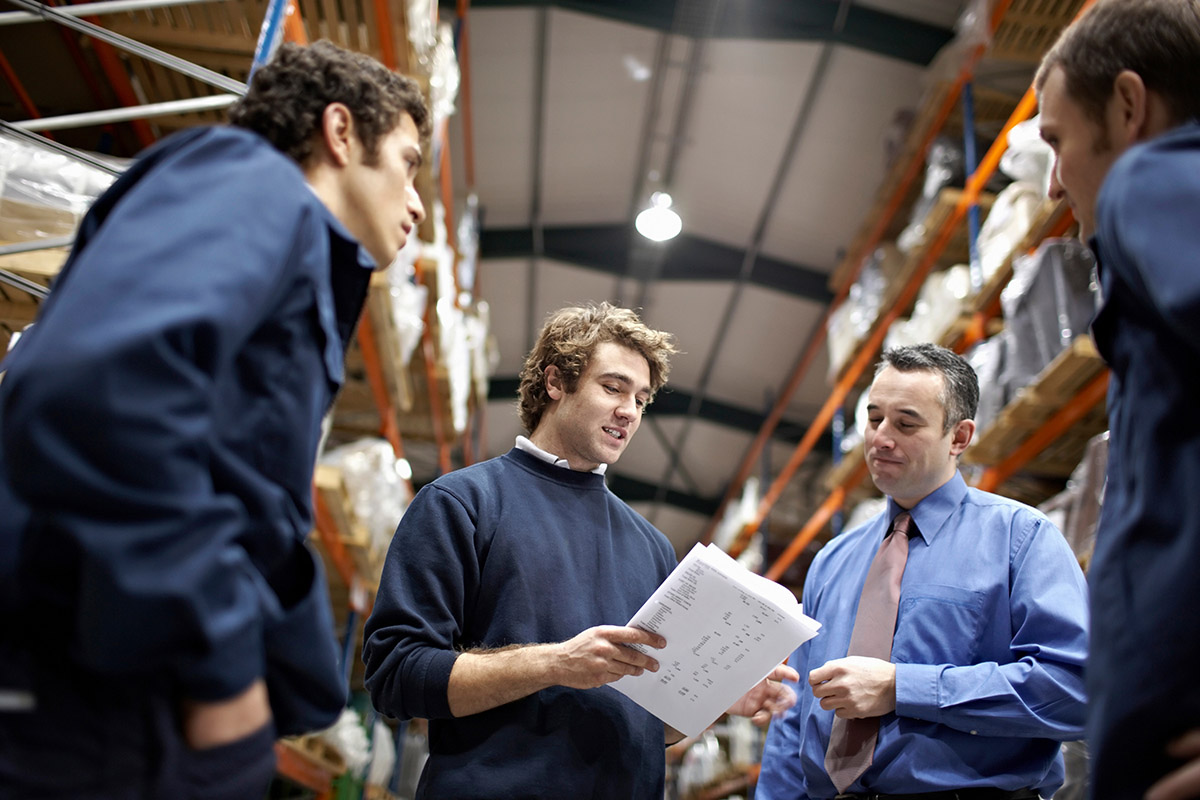 Order Through Representatives or Direct
Nothing beats preventative maintenance and having on-site spares to minimize downtime, but sometimes you need help from outside. Our distributors know our customers and equipment and often stock some of the more common replacement items. This potentially puts the supply of needed parts closer to your location. If the distributor does not have a less common part available in the field they can work on your behalf to secure that part from Commercial Manufacturing, or you can contact us directly.
Expedite Available
When you have an urgent situation we will try to fulfill your order as quickly as possible, informing you of expedite charges and lead times. Although our machinery is made to order, some of the parts and sub-assemblies may be stocked at our facility or be able to be manufactured from materials on hand. The expedite service can involve getting accelerated shipment from suppliers or breaking into our own manufacturing schedule to produce the parts.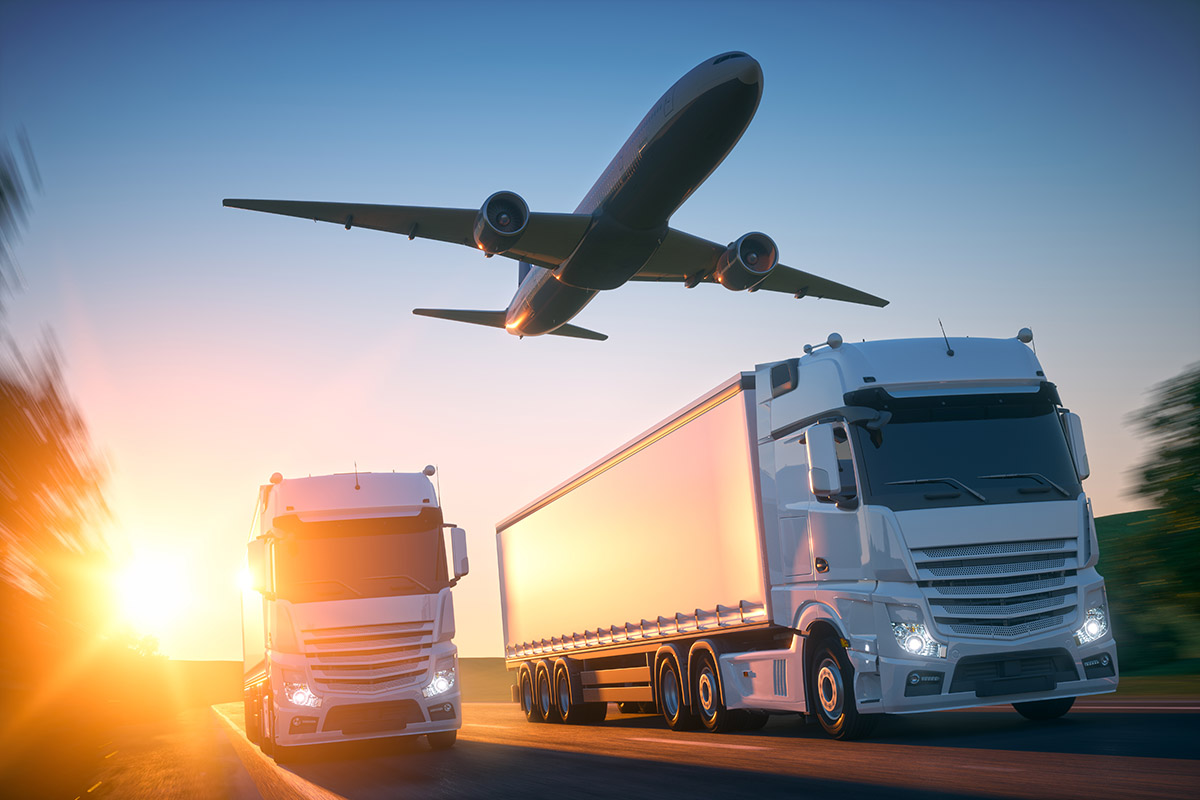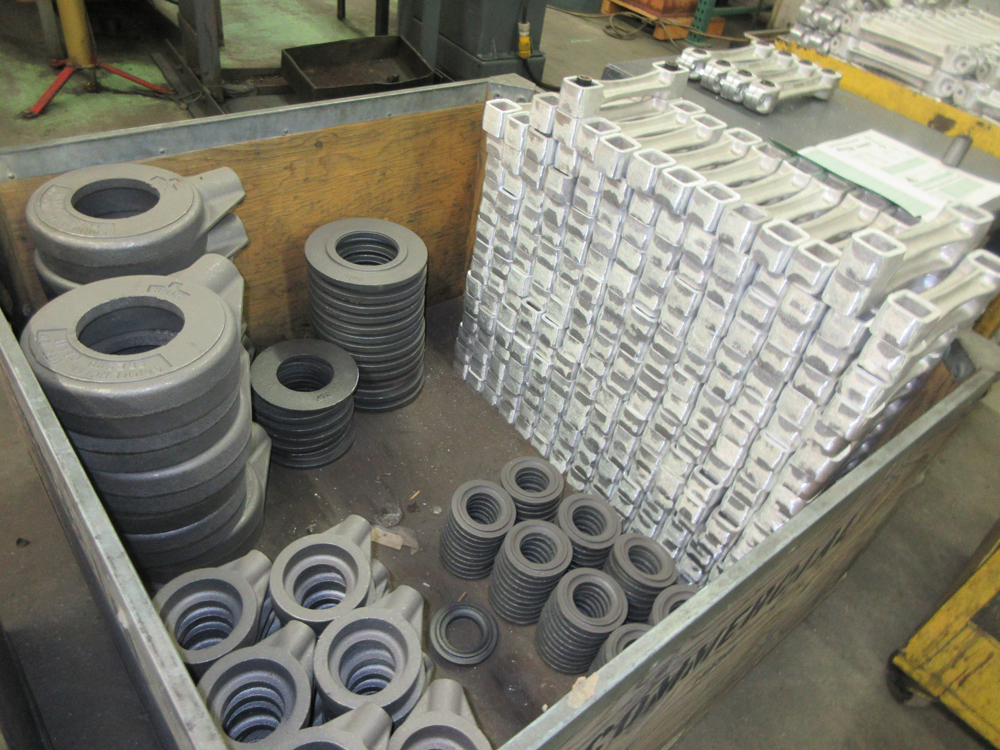 Manufactured Parts
Several good examples of manufactured parts made by Commercial Manufacturing include eccentric bearings, aluminum hanger arms with rubber mounts, and quick clamps.
Outsourced Parts
Good examples of outsourced parts are drives, motors, gearboxes, and hydraulic components. Commercial Manufacturing has long-standing relations with top-quality suppliers who respond well to our requests in handling urgent situations.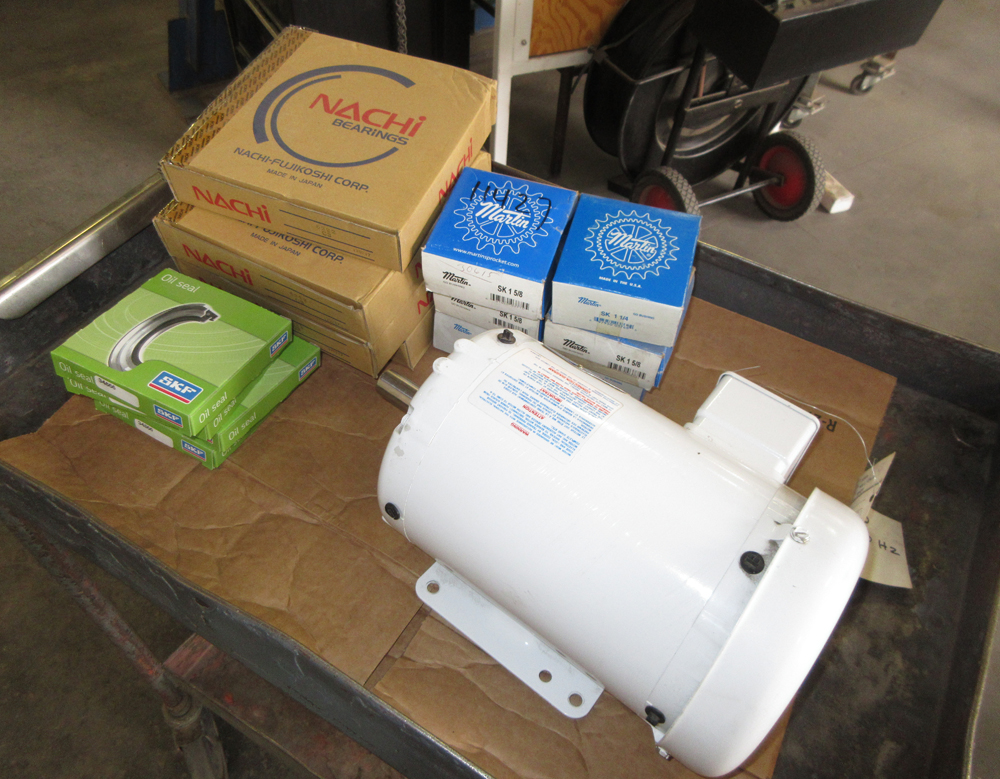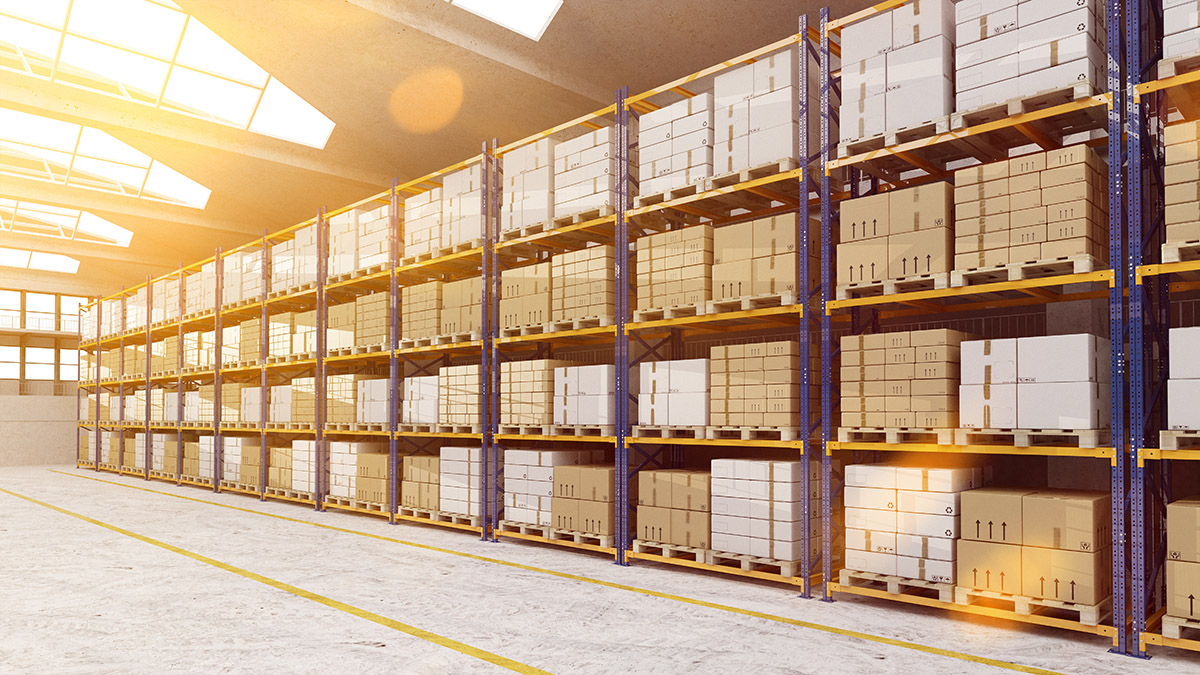 Drop Shipments
Logistics are considered when an urgent situation calls for the delivery of an outsourced part to one of our customers. In cases where cross-country shipment would delay fulfillment we will communicate with the customer and supplier to have the component delivered directly to the customer. The trade-off is that we do not get to inspect the part before it goes to the customer, but they are able to receive it sooner.
Recommended Spares
We use our engineering knowledge and field experience to predict which parts will wear with normal use and make recommendations as to how many of each you should maintain as on-site spares. Sometimes the list of recommended spares amounts to tens of thousands of dollars on a large project. But, put into perspective, customers have told us their cost of down time is hundreds to thousands of dollars per minute, depending on application and flow rate.